Return To Blog
Cavities Can Happen!
---
By Brianne Jones - May 26, 2020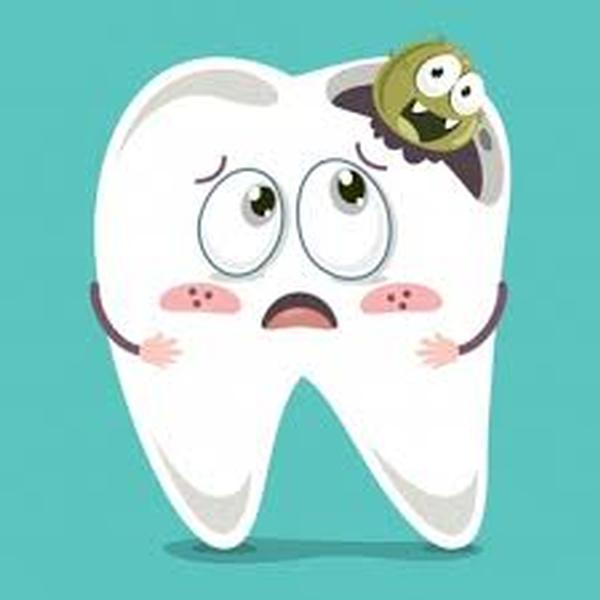 Dont Panic...Cavities Are Common!
Are you sure?! How did this happen? Those are just a couple questions that run through a parent's head when they find out their child has a cavity. Cavities and tooth decay are among the world's most common health problems. They're especially common in children, teenagers and older adults. But anyone who has teeth can get cavities, including infants. Yes, even children with good dental habits can get cavities. You see, there are a number of reasons why cavities occur. Some causes, like eating sugary foods or not brushing and flossing regularly, are within your control. Other causes, like genetics, are not. Don't beat yourself up over it, do your best to make healthy changes at home to help prevent cavities and be sure to treat the teeth with cavities so future problems do not arise. Stick to the basics. Proper brushing and flossing, a healthy diet and a limit on sugary foods and drinks will help prevent cavities at every stage of your child's life.