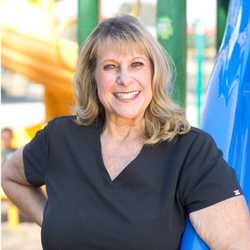 Sherri
Favorite Movie:
Forrest Gump
I was born in:
Boulder, CO! I'm one of the rare natives!
Fun Facts:
I am a grandma of 4, I recently lost 115 pounds, and my son-in-law is Dr. Jones! My biggest pet peeve is right after your plane takes off - your neighbor needs to go to the bathroom right away!
Daiana
I was born in:
Mexico
Favorite Animal:
Turtles and Elephants
Fun Facts:
I am bilingual and enjoy dancing to Latin music! My biggest pet peeve is injustice in the world!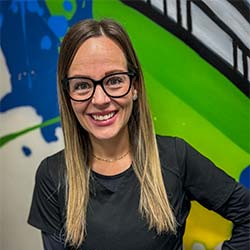 Brandee
Favorite Food:
Tacos!
If I won the lotto:
I would buy land and build an animal sanctuary.
Fun Facts:
I can milk a cow and I have played volleyball my whole life! My biggest pet peeve is when drivers do not use their turn signals!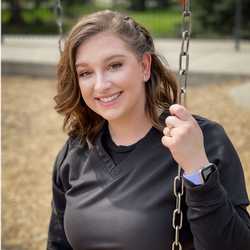 Casie
Favorite Food:
Chic-Fil-A
Favorite Sport:
Baseball
Fun Facts:
I served in the Marie Corps right out of high school and met my amazing husband. I love country music and the color purple!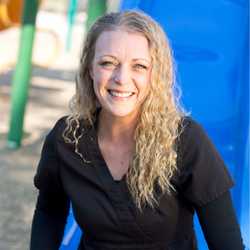 Heather
Favorite Sport:
Dirt Biking
Favorite Animal:
Tiger
Fun Facts:
I am an Army Veteran, which is where I discovered my love for dentistry. I also love working on cars and camping!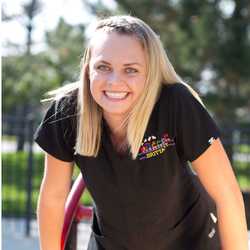 Brittany
Favorite Food:
Steak
Favorite Vacay Spot:
Mexico
Fun Fact:
I LOVE candy, I have 2 kiddos of my own, and I used to be a patient of Dr. Jones before working for him! My biggest pet peeve is air fresheners!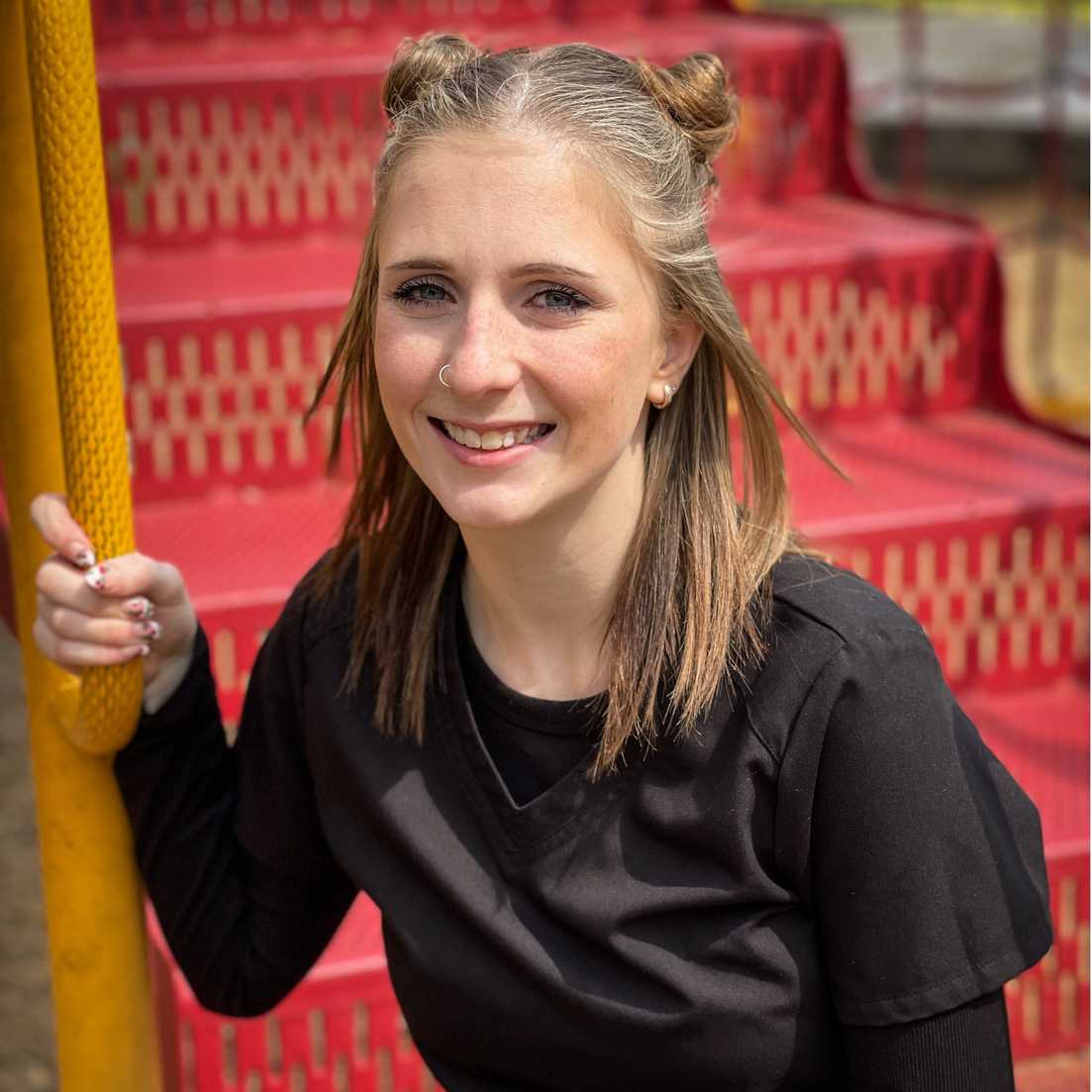 Ashley
Favorite Animal:
Red Panda
Favorite Food:
Steak
Fun Facts:
I am a volunteer at Southeast Christian Church! My favorite vavation spot is Hawaii and I love purple!
Silvia
Favorite Food:
Cupcakes and pasta!
Favorite Animal:
Elephant and Monkey
Fun Facts:
I am bilingual and a native of Colorado! I wanted to become a dentist, so this career path is perfect for me!