Return To Blog
Beware of Sports Drinks
---
By Brianne Jones, RDH - July 15, 2019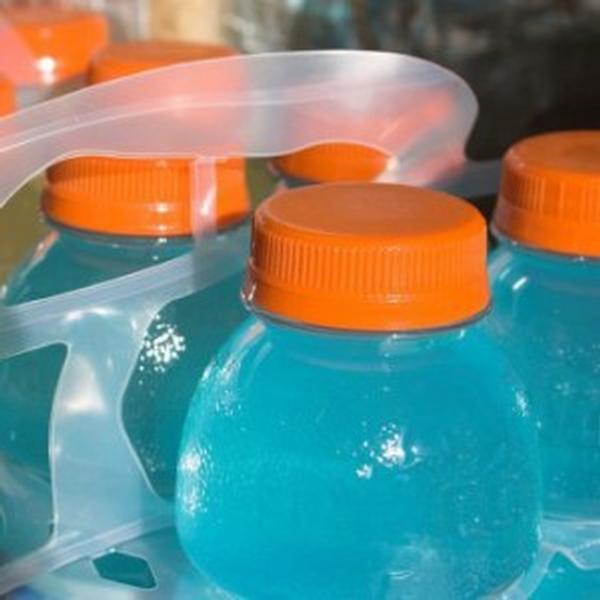 Beware of Sports Drinks!

Due to the high sugar content and acids in sports drinks, they have erosive potential and the ability to dissolve even fluoride-rich enamel, which can lead to cavities.
To minimize dental problems, your pediatric dentist will recommend children avoid sports drinks and hydrate with water before, during and after sports.  Be sure to talk to your childs dentist before using sports drinks.
If sports drinks are consumed:
Reduce the frequency and contact time

Swallow immediately and do not swish them around the mouth

Neutralize the effect of sports drinks by alternating sips of water with the drink

Rinse mouthguards only in water

If you have any questions regarding diet or oral health, please contact us or another pediatric/kids dentist at any time!

Colorado Children's Dental Center
303-627-8300
www.ccdcsmiles.com
PARKER LOCATION OPENING IN OCTOBER OF 2019!
Board Certified Pediatric Dentist serving kids in Parker, Aurora, Centennial and Castle Rock.