Return To Blog
5 Fun Facts About Dr. Jones
---
By Sarah Wellman - February 3, 2015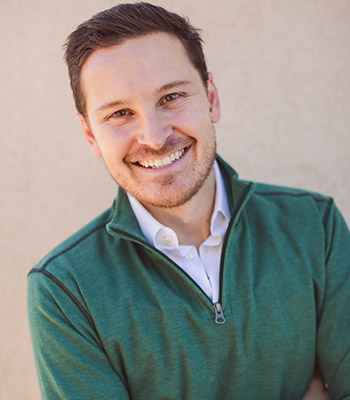 5 Fun Facts about the Dr. Jones!
1.  Loves the Patriots, Red Sox & Celtics Sports Teams

2.  Has 1 brother, who is 12 years older

3.  Went skiing for the 1st time in his life on New Year's Eve 2012… and fell a lot!

4.  Is VERY scared of snakes!

5.  Went to the same college that Michael Jordan went to- GO TAR HEELS!!