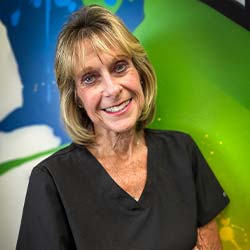 Sherri
Favorite Movie:
Forrest Gump
I was born in:
Boulder, CO! I"m one of the rare natives!
Fun Facts:
I am a grandma of 4, I recently lost 115 pounds, and my son-in-law is Dr. Jones! My biggest pet peeve is right after your plane takes off - your neighbor needs to go to the bathroom right away!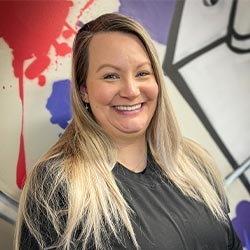 Sara
I was born in:
Aurora, Colorado! I am one of the rare NATIVES!
Favorite Animal:
Bumble Bees
Fun Facts:
I once competed for America's Next Top Model! I also play the guitar!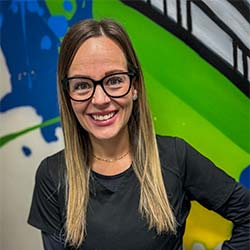 Brandee
Favorite Food:
Tacos!
If I won the lotto:
I would buy land and build an animal sanctuary.
Fun Facts:
I can milk a cow and I have played volleyball my whole life! My biggest pet peeve is when drivers do not use their turn signals!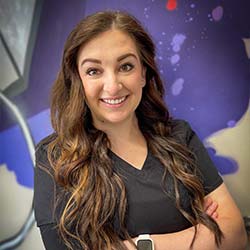 Casie
Favorite Food:
Chic-Fil-A
Favorite Sport:
Baseball
Fun Facts:
I served in the Marie Corps right out of high school and met my amazing husband. I love country music and the color purple!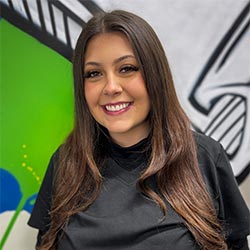 Kaitlin
Favorite Sport:
Hockey
Favorite Animal:
Sea Turtle
Fun Facts:
I am a proud dog mommy! Dentistry is perfect for me because I love teeth & LOVE to clean!
Silvia
Favorite Food:
Cupcakes and pasta!
Favorite Animal:
Elephant and Monkey
Fun Facts:
I am bilingual and a native of Colorado! I wanted to become a dentist, so this career path is perfect for me!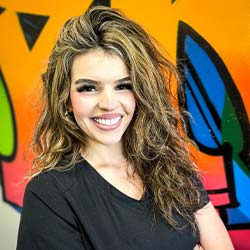 Gabrielle
Favorite Things:
Baking, cooking, getting my nails done and being outside!
Favorite Vacation Spot:
New Orleans and Florida
Fun Facts:
I was born in Pueblo, Colorado and have an older brother and sister.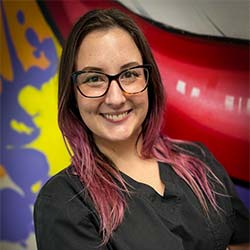 Megan
Favorite Animal:
I have a dog that I dye pink!
Favorite Vacation Spot:
My bed. Just kidding.... Conque Terre for sure, but I want to visit India!
Fun Facts:
I am a native of Colorado and love nothing more than a good book and coffee in hand! Most people don"t know, I grew up overseas!